The Church was founded in 1901, as Trenton Seventh-day Adventist Church. It changed location several times due to its growth and inadequate space, until it officially moved to its current location in Robbinsville, NJ in 2002 and changed its name to Seventh-day Adventist Community Church of Robbinsville. The following highlights the timeline along the history of the church.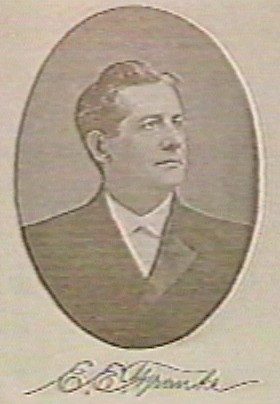 July 7, 1901 - Evalangelist E.E. Franke began a series of tent meetings at the corner of Hamilton Avenue and Monmouth Street. Estimates of two to three thousand people were in attendance at some services.
Sept. 8, 1901 - 35 persons were baptized. On Sept. 22nd more were baptized making a total of 65. These baptisms were at the foot of the Calhoun Street Bridge at the Delaware River.
Sept. 26, 1901 - The baptized members were organized into the first Trenton Seventh-day Adventist Church. As winter was coming they moved to a lodge headquarters at the corner of Hamilton Avenue and Hudson Street. This was Smith's Hall. The church met on the third floor for nine years. Elder C.H. Keslake was the first pastor.
Nov. 23, 1901 - Sister Ellen G. White came to Trenton. She witnessed a baptism in the Delaware River and came and spoke in the hall in the afternoon. She was favorably impressed with the Trenton group.
1913 - New Jersey Conference President Elder A.R. Sanborn and others (including Ben J. Blinn) started the Columbus Avenue Church in 1912. It was completed in 1913. It housed the church, church school, and the conference office.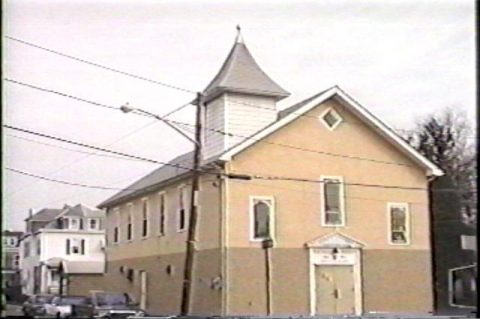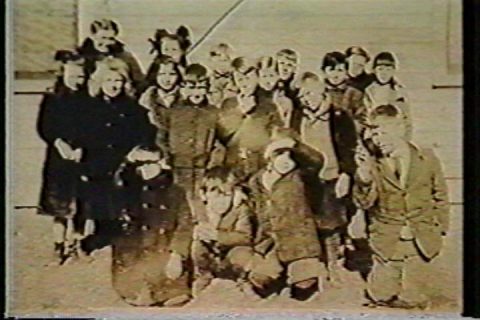 Jan. 1, 1948 - In January 1944, Elder J. Lee Neil became the Trenton pastor and led the building of the new church at the Lillian Avenue and Irvington Place (2400 South Broad St. Trenton), which began on Nov. 18, 1945. In 1948, the new church was completed. On Jan. 1, 1948 Elder Stephen Paully officially became the pastor of the Trenton Church.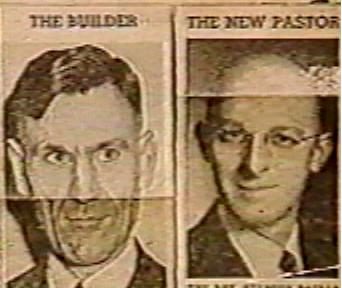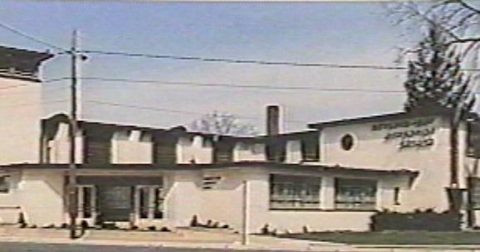 December 2002 - In December 1997, excavation at Robbinsville location began. Pastor Jack Robinson began in December 1998 and led the building of Robbinsville church.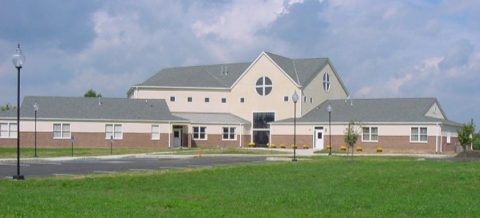 ---
Pastors at Trenton / Robbinsville SDA Church 1944 - Present
| Pastor | Term | Note |
| --- | --- | --- |
| J. Lee Neil | 1/1944 - late 1947 (4 yrs.) | Pastor who built the church. |
| Stephen Paully | 1/1948 - 5/1953 (5.5 yrs.) |   |
| W.B Quigley | 6/1953 - 2/1957 (4 yrs.) | Later became NJ Conference president and Columbia Union president. |
| Everett Calkins | 6/1957 - 4/1961 (4 yrs.) |   |
| Arthur Moyer | 6/1961 - 8/1965 (4 yrs.) | Came to Trenton from West Africa. |
| William Barringham | 1965 - 1968 (3 yrs.) |   |
| Alvin J. Stewart | 1968 - 11/1971 (3 yrs.) | Had been a missionary also. |
| LeRoy Albers | 5/1972 - 1974 (2 yrs.) | After leaving Trenton, he built Hackettstown church. |
| Thurman Petty | 6/1974 - 6/1977 (3 yrs.) | Later served on Pitcairn. |
| Walter Marshall | 8/1977 - 1/1984 (6.5 yrs. ) | Became NJ Trust and Wills director. |
| Erwin Gane | 1/1984 - 1/1985 (1 yr. ) | PUC professor, later became editor of adult Sabbath School quarterly. |
| Donald Inglish | 3/1985 - 5/1986(1 yr. ) | Became NJ Trust and Wills director. |
| Cecil Harlin | 5/1986 - 6/1991 (5 yrs.) | While he was here, the jug handle was put in front of the church. |
| Charis Boling | 2/1992 - 7/1998 (6.5 yrs.) |   |
| Jack Robinson | 10/1998 - 9/2004 (6 yrs.) |   |
| Art Randall | 2005 - 2012 |   |
| Joey Pollom | 2012 - 2015 |   |
| Jim Greene | 2015 - 2016 |   |
| Tom Dunham | 2016 - Current |   |